Children's Singing Lessons
Our singing lessons are a fun and engaging way for your child to learn music skills while building their confidence and self-esteem.
In HHVS lessons they will learn:
The fundamentals of good, solid vocal technique, specific to their unique voice.
To develop good pitch and an "ear" for music.
How to sing different styles and genre's.
Basic musicianship skills including keeping rhythm and how to count timing in a song.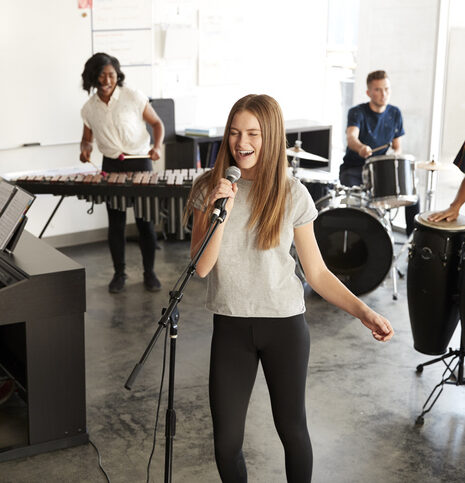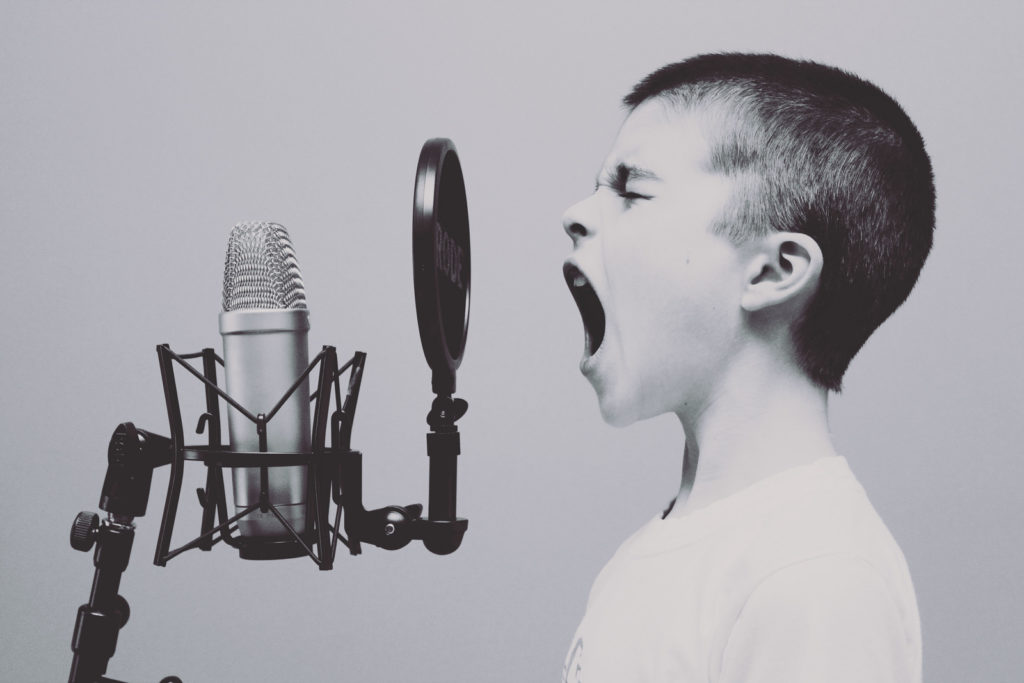 Skills also taught and developed at HHVS:
How to choose and prepare a song for an audition.
How to prepare a song for rehearsal.
How to jam with a band.
How to perform on stage and microphone technique.
How to develop your own unique, "signature" sound and style.
How to develop a confident and charismatic on-stage presence and personality.
Call Hannah on 0415 208 689 for more info
or