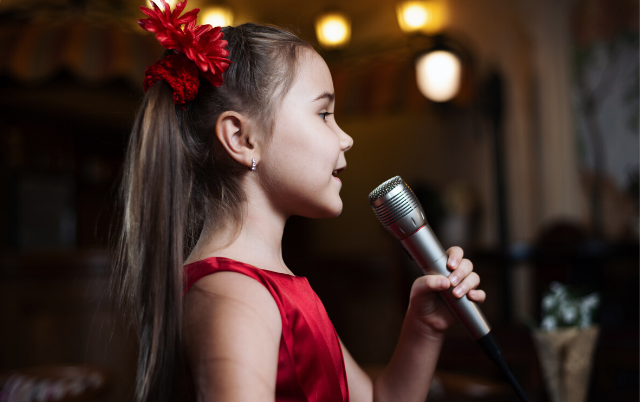 Singing Lessons for Children
Voice lessons for children boosts confidence and teaches them skills that could launch them on the path to following their dreams, while having a lot of fun.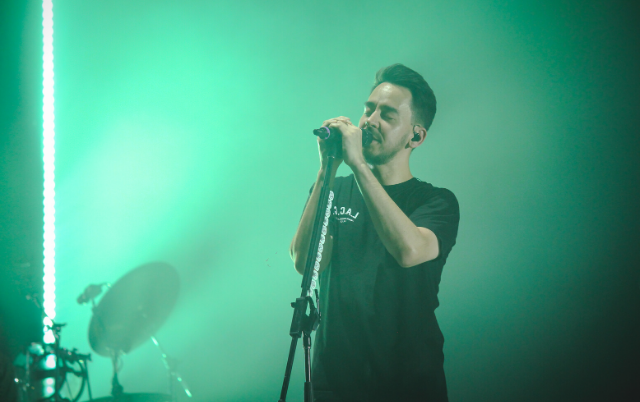 Singing Lessons For Adults
HHVS teaches singing to a range of different students, from complete beginners, right through to professional vocalists who want to improve on their sound and technique.
Taking Online Voice Lessons
Don't miss out on your regular lesson just because of self-isolation restrictions! We are conducting all singing lessons, as usual, online via SKYPE or Zoom.
At HHVS, we teach singing from the perspective of the singer. We use terminology, concepts and practices that allow our students to find and maintain vocal balance in a manner that is easily attainable.
Our lessons consist of simple cause and effect exercises that are specifically targeted to address the needs of the individual student.
As a result voice students can hear and feel the difference in their own voice almost straight away and can quickly move on to the next level in their technique.